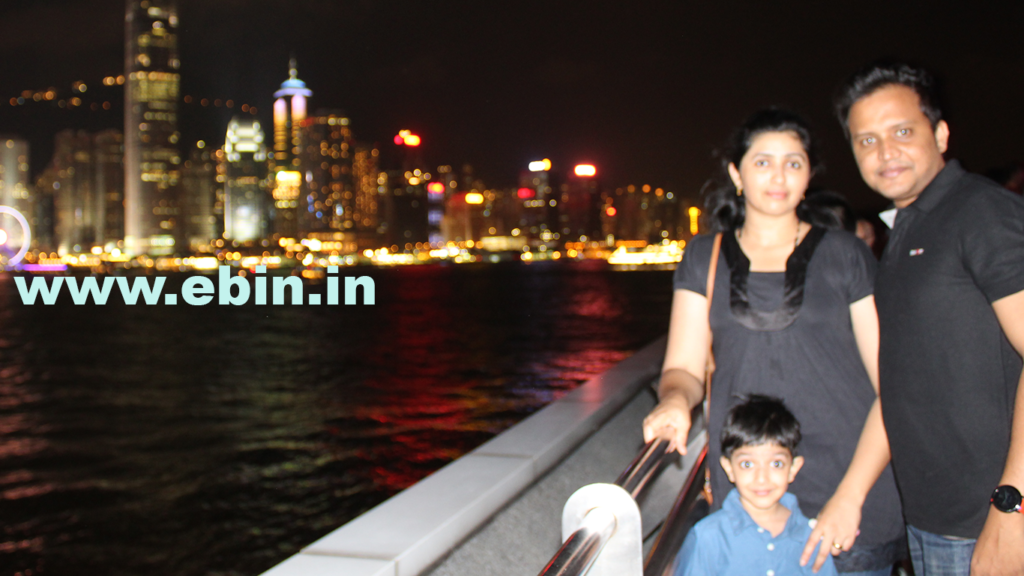 The early days of Youtube was special in Kerala. It was in the mid of 2006 the trends of Youtube reached the western coasts of Kerala,India. During the early days of YouTube, smart phones were not even invented and people used to use web browsers from laptops to reach the Youtube page. It was during those time, Ebin Varghese ,first Malayalee vlogger has created his first YouTube content creation channel , www.youtube.com/ebinv2  .  He has covered more than million plus views even before 2007. His initial videos where created during his college days in 2005.It's also interesting to note that  the Time magazine has given the person of the year award of 2006 to "YOU" mentioning the youtubers and other social media content generators in  the respective year.If you are a Malayalee who likes movies, comedy and information based videos, you can definitely  have a look for the First Malayalee Youtuber.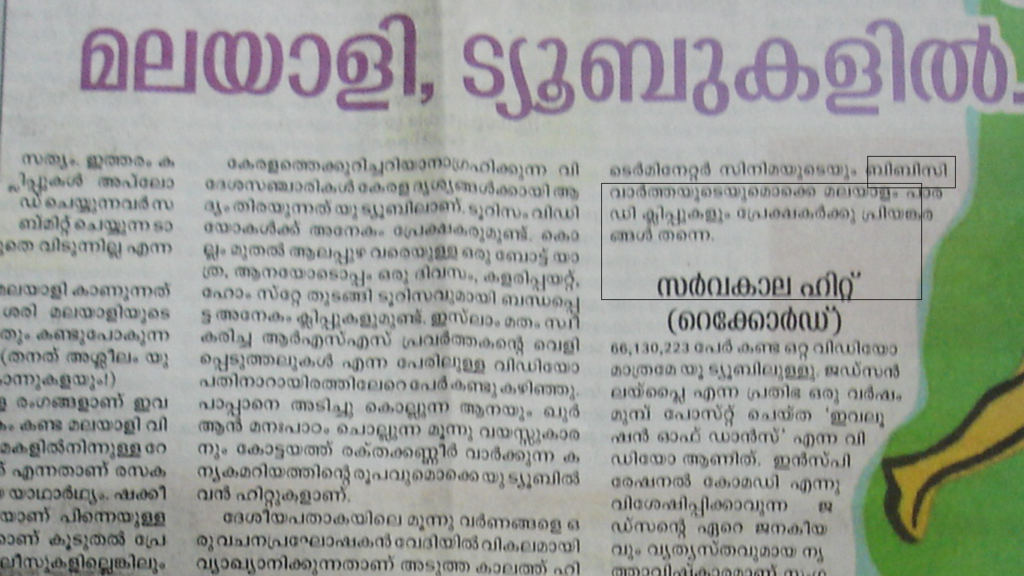 Ebin's video with Ramesh Pisharody
<
Early Youtube days in Kerala:-


"It's also interesting to note that early days of YouTube doesn't have the subscriber concept and it was through mouth to mouth the videos went viral. It will be surprising for the youtubers to know a youtube without mobile cameras, without mobile screens and without subscriber concept."
-says Ebin Varghese ,First Youtuber from Kerala